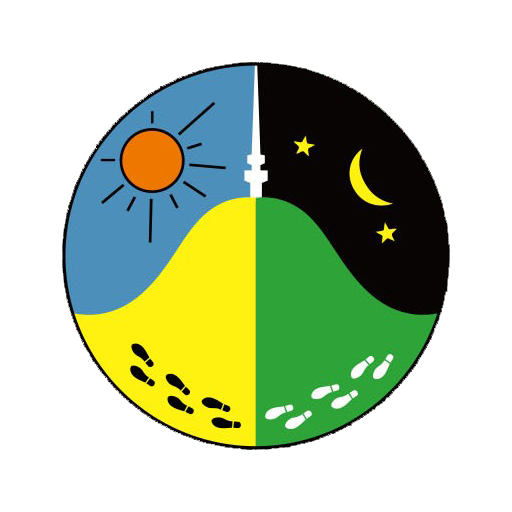 ACT ROGAINING ASSOCIATION BULLETIN‍
Paddy Pallin 6 hr - Sunday 5 March
Entries open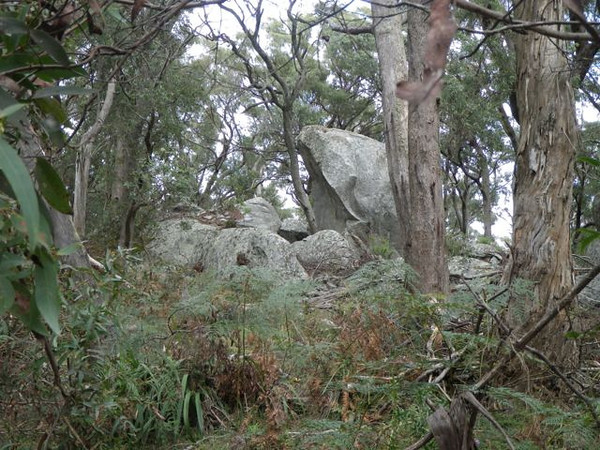 The annual Paddy Pallin 6 hour event will be on Sunday 5 March 10am-4pm. The event will be about 1-1.5 hours from Canberra in the lovely Tallaganda State Forest. Mark your calendars and get your team ready for a great day out in the bush. Lots of ferny creeks, nice views and open forest. Entries are open on the event page. 

We need control collectors for after the event. Please contact Benita if you can help.  



Annual General Meeting

The Annual General Meeting of the ACT Rogaining Association will be held approximatley 4:20 pm at the Hash House site for the Paddy Pallin rogaine in the Tallaganda State Forest. Please see the documents section on the website for the agenda, 2022 minutes, audited accounts and President's report - please bring your own electronic or paper copies. If you would like to volunteer for a role or general committee or nominate a friend please feel free to contact one of the current committee or come along on the day.‍‍
Faddentastic Twilight ‍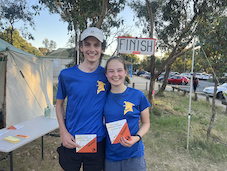 A hot afternoon greeted rogainers lining up for their maps at the Faddentastic Twilight 3 hr rogaine. Storm clouds provided some shade at the start but fortunately the actual storms stayed away. The course proved to be quite hilly and challenged all entrants, including two teams who had a crack at cleaning the course but coming up short. Congratuations to Ryan Stocks and Elise Palethorpe who made and executed a plan to win overall by a large margin. Results are on the event page and photos from the finish area are in the photo gallery. Many thanks to Leanne, Ross, Sandy and Wayne for setting and vetting.