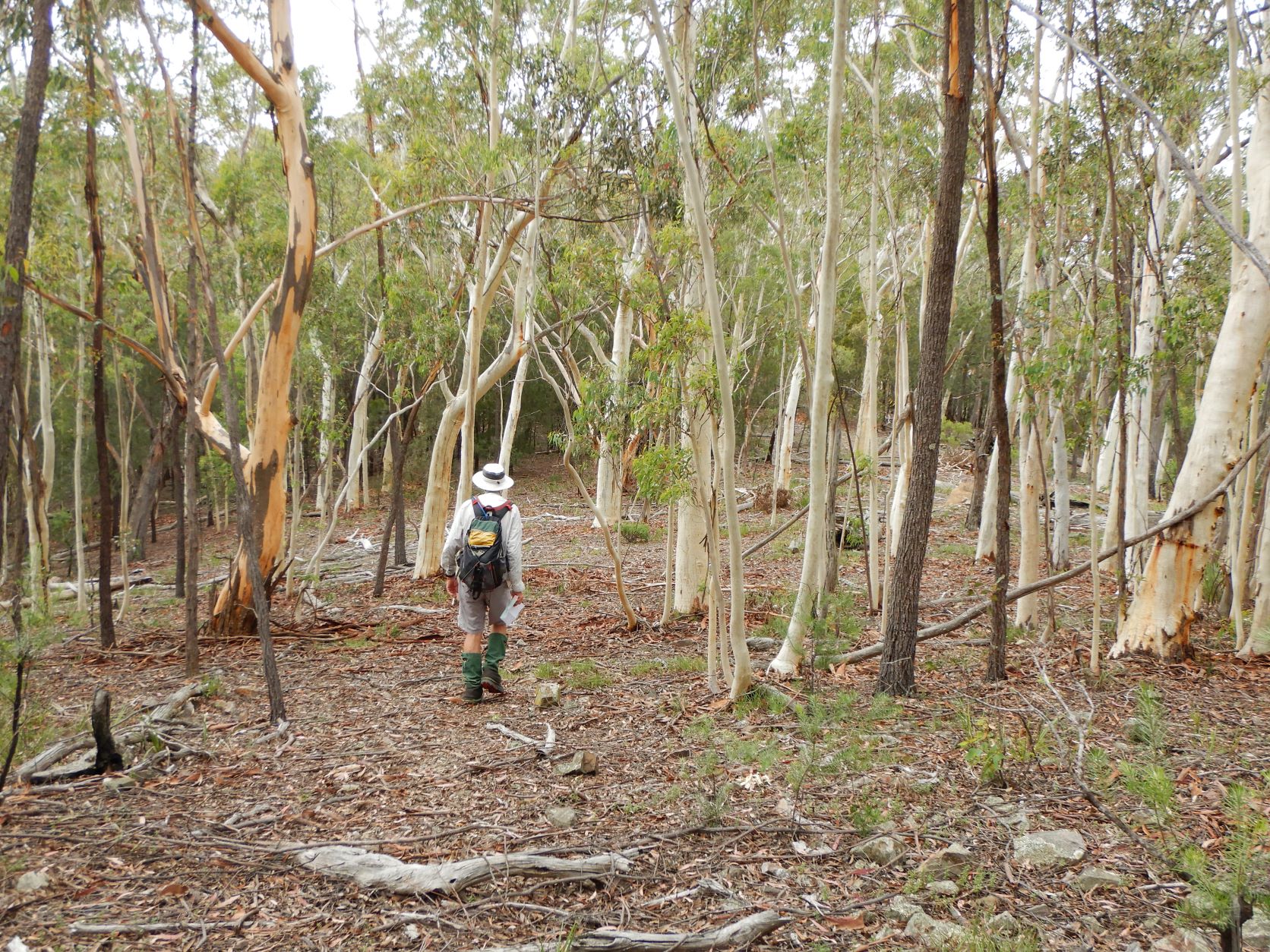 If all goes well with easing of restrictions, ACTRA will be holding the Spring rogaine on 20th November. Keep going with those vaccinations Ken Behrens.
You will be able to choose a 6 hour or 12 hour course and given you've been bush starved for so long, the 12 hour option could be very popular!! It will be run Covid safe - split starts, mask wearing, social distancing. Remember that the lockdown may have eased but the virus hasn't. The number of entries allowed will depend on the NSW restrictions at the time, so watch out for the entries to open about the 1st November.
The event will be in Tarlo River National Park, just north of Goulburn, which has some of the best spur and gully rogaining country around. The flowers will be in full bloom and the moon will be up – not that you'll need much extra light with the long daylight by then. The Hash House will be on private property adjoining the National Park and free camping is permitted.
Check out the photos of the area: Tarlo photos